Sources of Materials
Recognized by international electronics manufacturers and became close cooperation partner.
Recognized by international recycling companies. In addition to partnering with companies in Asia, JYD has extended its partnership to companies in America, New Zealand and Australia.
Raw materials are obtained through the establishment of alliances, which further stabilizes the sources of materials.
JYD Cooperation Partners, Industrial Chain Connection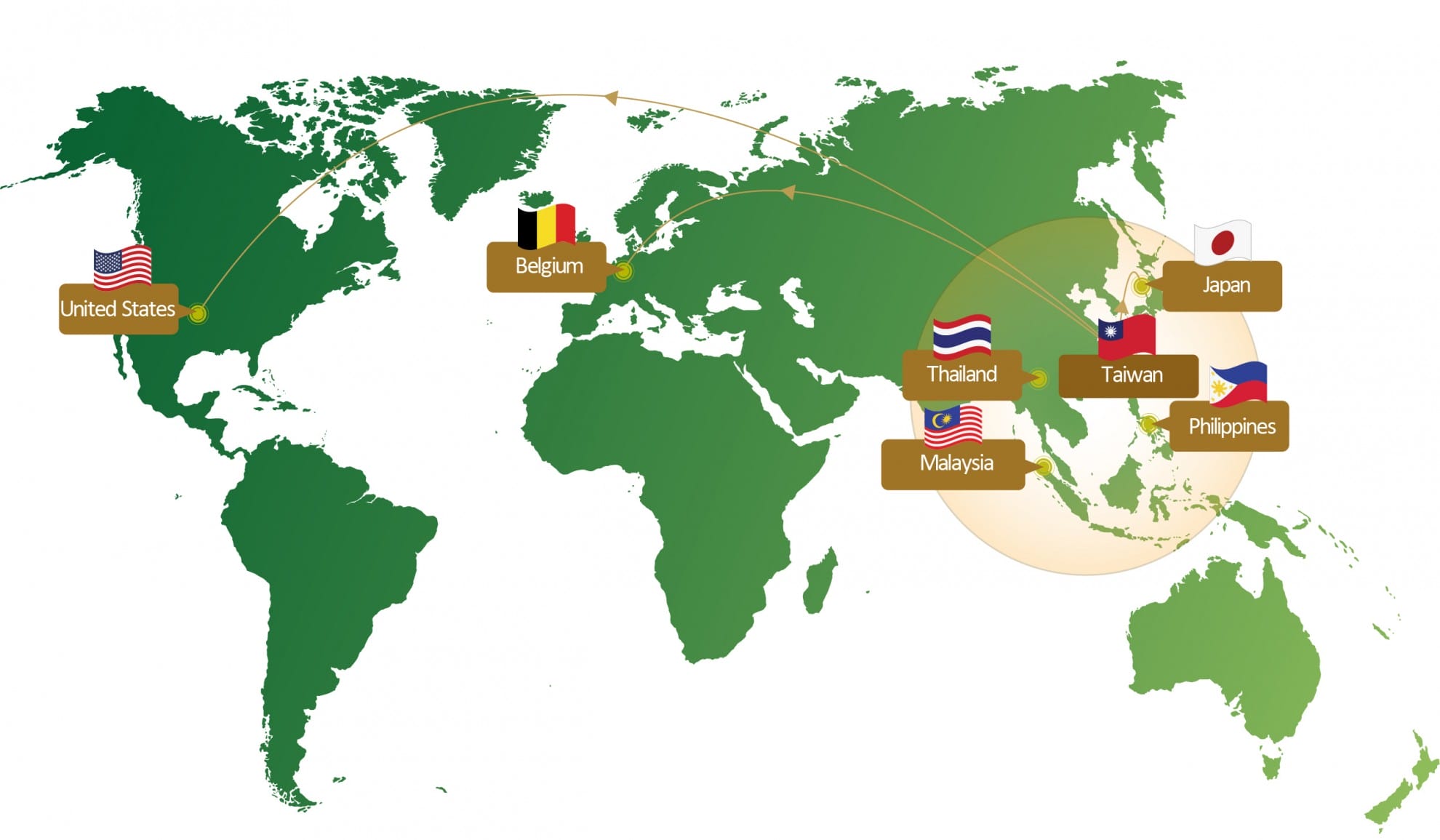 To achieve both economic development and environmental sustainability, many developed countries have been taking the initiative to implement circular economy in recent years. The problems of excessive raw material consumption and environmental damage due to economic growth can be solved through resource recycling.
JYD has long-term cooperation with companies in the United States, Japan, Belgium and Hong Kong, to sell the produced precious metals. We continue to maintain good collaboration relationship with our partners, and expand our customers by offering good-quality services.