Advantage of Strategic Alliance
"Instead of implementing simple cost control, it is better to adopt strategic alliance for increasing profit". JYD knows this well and has gradually carried out strategic alliances with related industries in recent years; starting from the promotion of internal integration for advanced systems (clearing, processing, and recycling). In addition, JYD actively expands the existing organizational structure to form a complete set of upstream and downstream supply chains, achieving the goal of reducing costs, improving convenience and ensuring quality of services for our customers.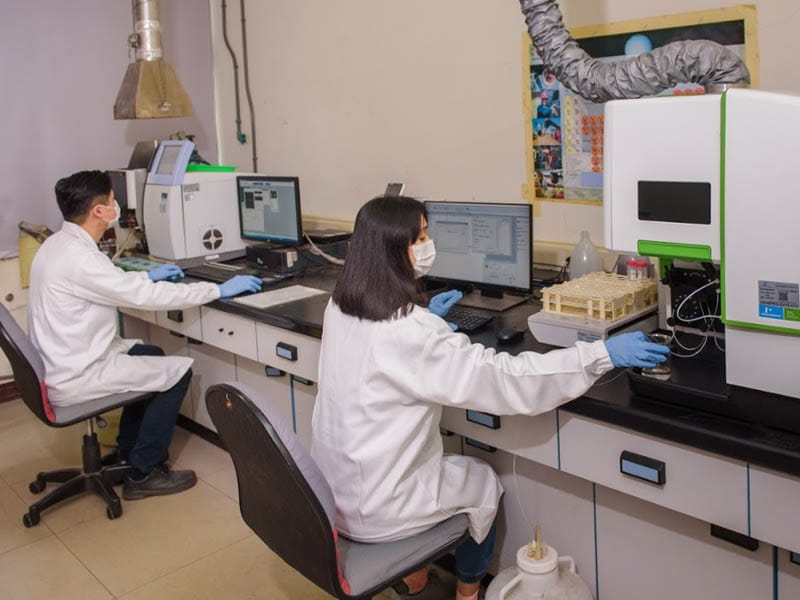 Technical Advantages of Excellence
Technology R&D with Academia
JYD has collaborated with the "Energy and Resources Laboratories (ERL) of the Industrial Technology Research Institute (ITRI)" as well as several domestic research institutes for many years, acquired several waste processing patents, and now become the leading electronic waste processing company in Taiwan with professional waste treatment and recycling systems.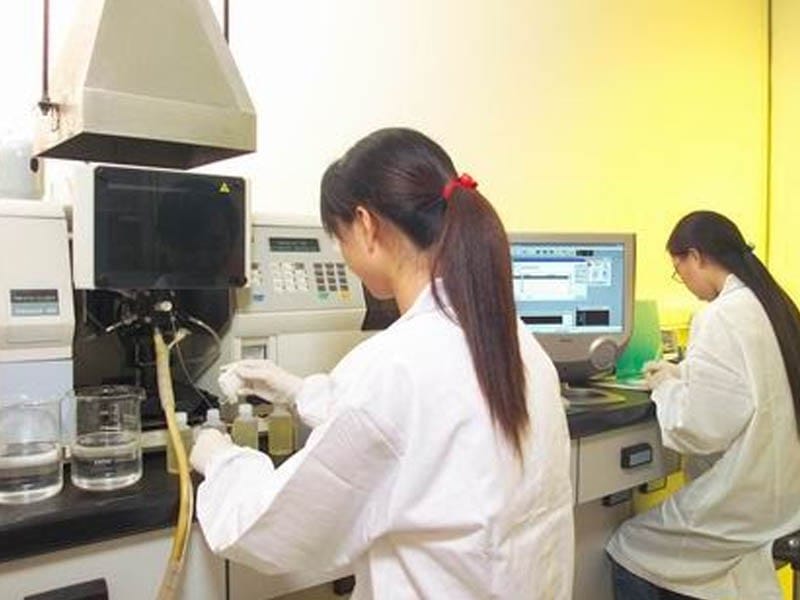 Technical Cooperation with Big Companies in the US and Japan
JYD not only cooperates with domestic research institutes, but also actively conducts technical collaboration with big international companies from the United States and Japan, working closely with them to develop precious metal recycling and refining technologies, continuously enhancing the value of precious metal recycling in the industry.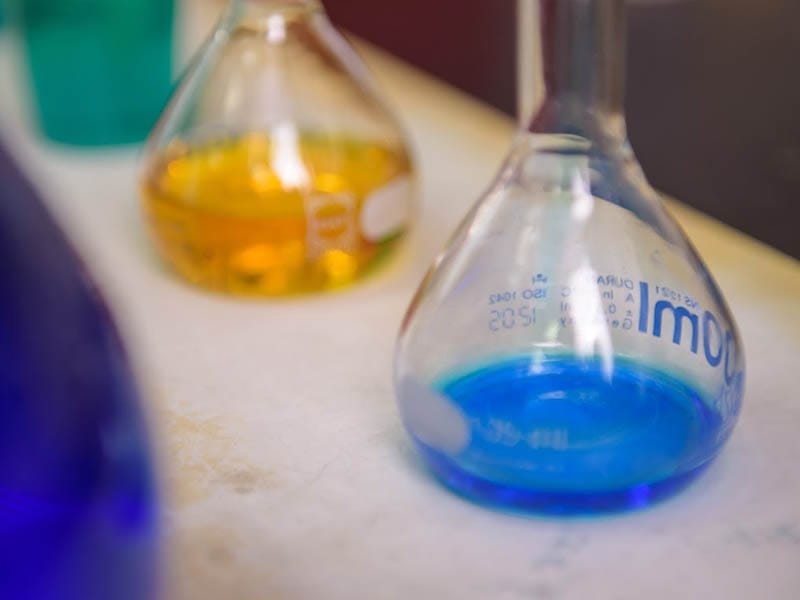 Superior Service and Equipment Advantages
Multiple Operation Locations
JYD has Class A professional waste clearing, recycling and processing plants in Hsinchu and Kaohsiung to offer services throughout Taiwan. JYD has been recognized by major international recycling companies. In addition to its collaboration partners in Southeast Asia, it has extended its material treatment business from Taiwan to Europe, America, New Zealand and Australia, establishing complete operation network.
Specialized Fleet with High Mobility
JYD has its specialized fleet to carry out waste cleaning and transportation. Vehicles of the fleet are equipped with GPS device. Furthermore, with the built "smart fleet management system", not only the dispatch of work can be conducted appropriately according customers' needs, but also the flow of wastes can be fully grasped, allowing the transportation and recycling of industrial wastes to be carried out smoothly.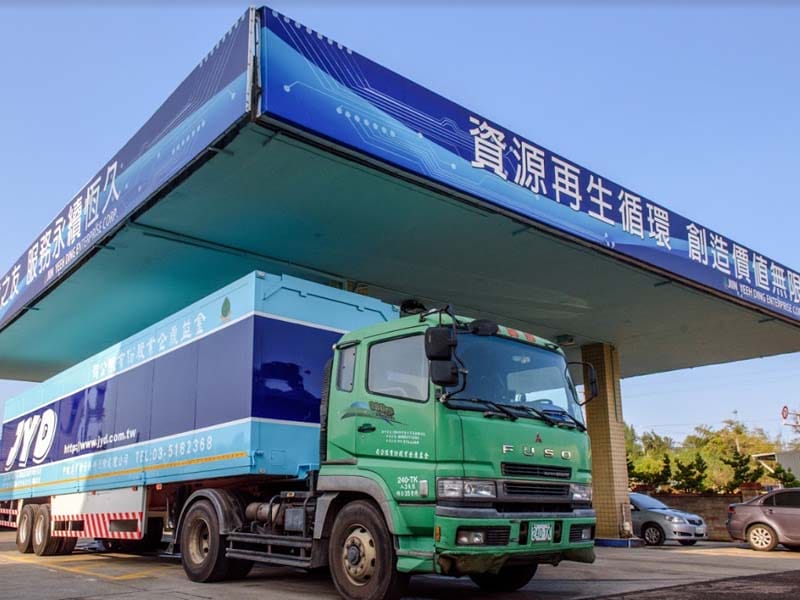 Professional Equipment
The two Class A professional cleaning and recycling plants contain equipment such as shutter cleaning equipment, precious metal recovering equipment, crushing and sorting equipment, and pollution prevention equipment, to achieve excellent quality control with perfect treatment processes.