The Implication of JIIN YEEH DING
"JIIN":Gold in Chinese, implying the regeneration and reproduction of rare and precious metals
"YEEH":Benefit in Chinese, implying the corporate guidelines that benefit the sustainable development of all humanity
"DING":Ancient vessel in Chinese, implying the steady and down-to-earth attitude, standing steadily in the industry like a huge vessel
With the connotation of the combination of the three words, the spirit of JIIN YEEH DING Enterprise Corp. is elaborated.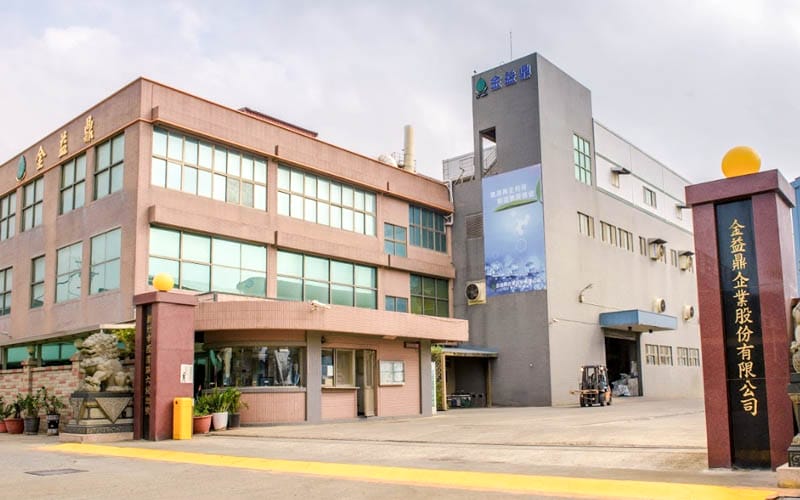 "Technology First, Quality First, and Service First" Business Philosophy
In the past years, the global economy has entered an unprecedented prosperity due to the advancement of the high-tech industries. Despite the rapid development, the industries also have to face the problem of resource shortage. When the price of raw materials is rising and the development of the industry is limited, people began to realize the importance of "recycling", "regeneration" and "utilization". In view of this, JYD not only can handle the troublesome electronic waste problems for , you but also create new value and benefit for your products, taking the responsibility to protect our environment. With our most sincere heart, JYD looks forward to forming an alliance with you, hoping that we can support each other and work together to create a new vision of the "green technology industry".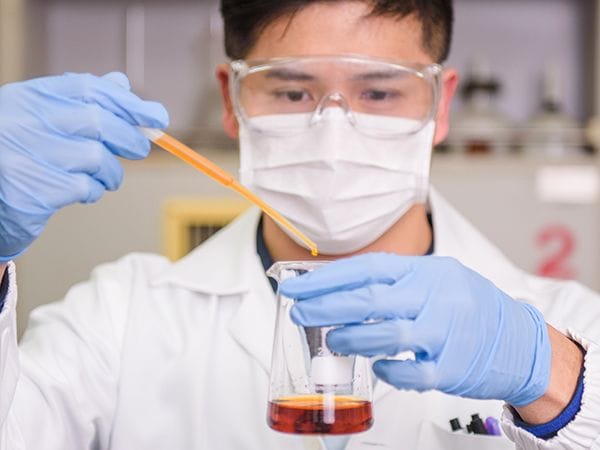 Three Major Business Policies
Resource assurance: form a processing network through strategic alliances to expand the scope of recycling.
Resource recycling: introduce resource recycling technology to reduce processing costs.
Resource utilization: improve the quality and purity of recycled metals to create profit.