JIIN YEEH DING (Stock Symbol: 8390) Over-the-counter Company
In 1997, JIIN YEEH DING Enterprise Corp. (JYD) was established in Hsinchu, Taiwan. Based on the sustainable development concept of slowing down resource depletion and symbiosis with the environment, JYD provide the e-waste disposal service for the Technology Companies in Science Park nearby.
JYD is based in Hsinchu and has operations throughout Taiwan. After being listed in the ROC Securities Counter Trading Center in May 1997, JYD business scope was expanded to China, Europe, America and Southeast Asia.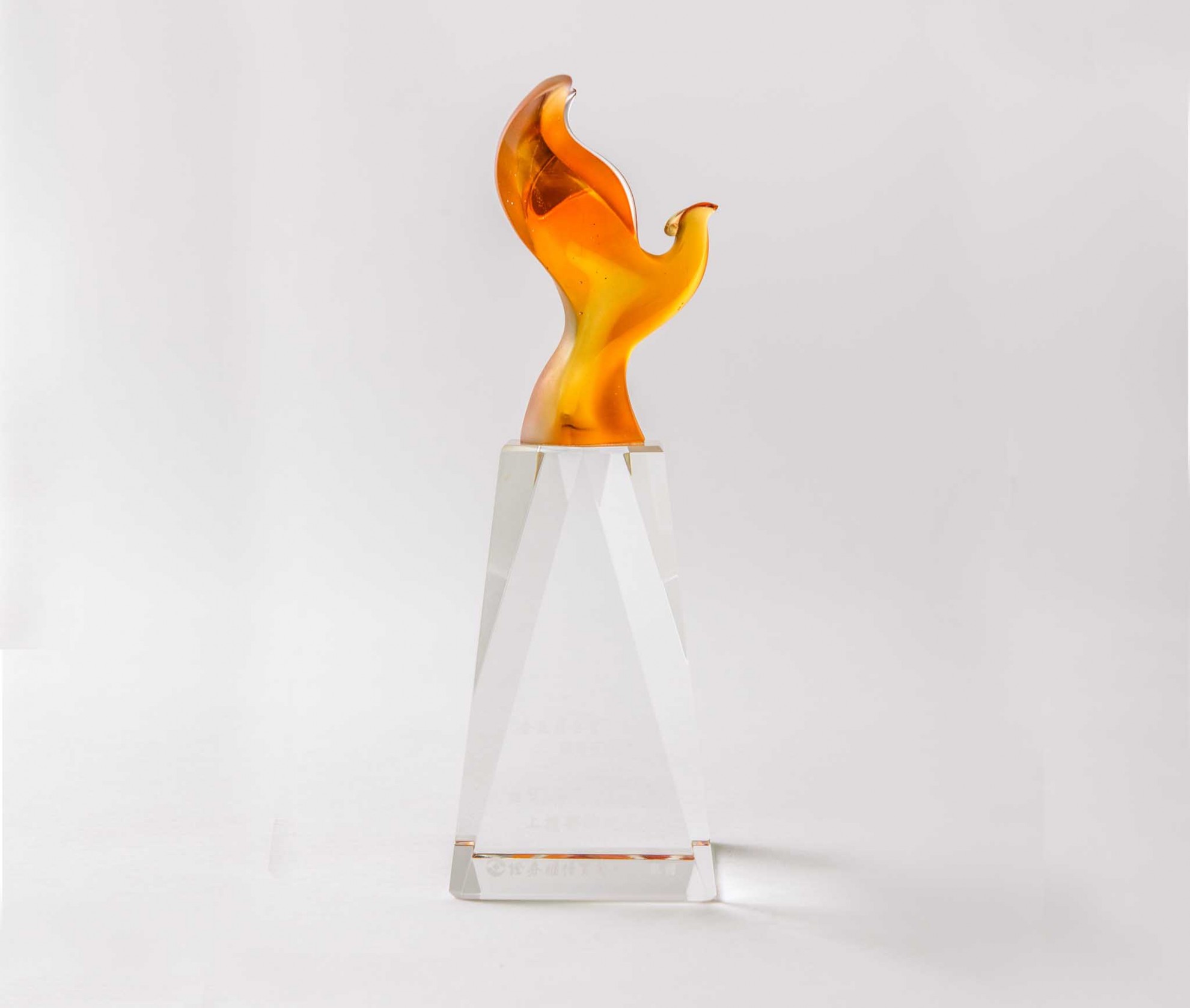 Professional E-waste Disposal, Friends of Technology Industry
JIIN YEEH DING Enterprise Corp. is a professional electronic waste recycling and treatment company, Obtained the 1st Category Class A Waste Treatment Agency establishment license. Mainly deal with electronic waste generated by the electronic industry, 99.99% pure gold, silver, palladium, platinum and other precious metals are extracted from electronic waste with innovative recycling technology. JYD create the company value by solving the problem of e-waste generated from the high-tech industry and transforming e-waste, the misplaced resource, into the raw material of the new production cycle.
According to changes in the industrial environment, JYD integrates the upstream and downstream supply chains, has a complete material source recycling channel, focuses on the industry to build a recycling platform, and seeks the best solution of e-waste for our clients.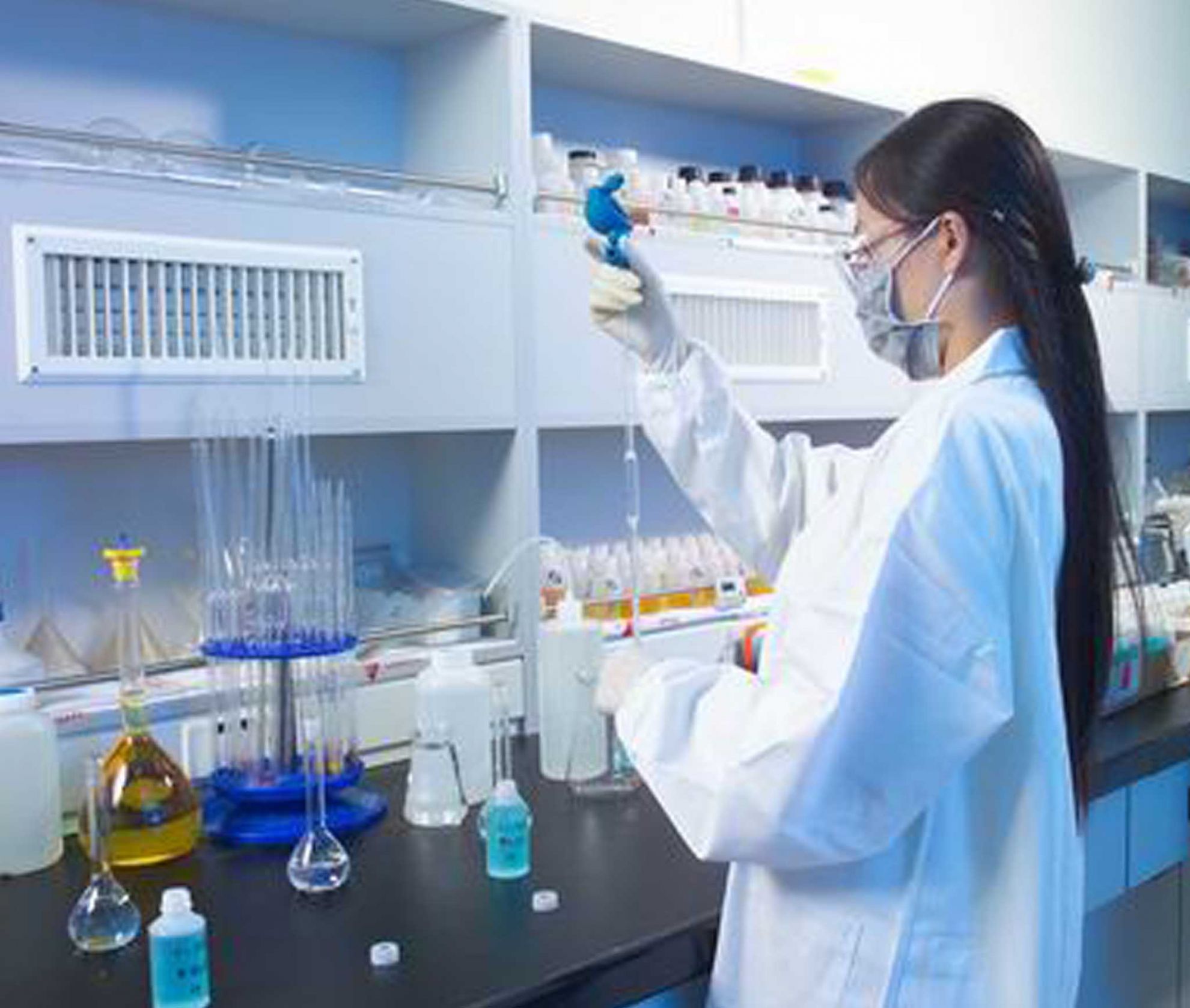 Green Technology industry Circular Economy
JIIN YEEH DING Enterprise Corp. is the only one with vertical integration advantages in the industry. With the spirit of steadiness and pragmatism, JYD is pursuing excellence and advancement. JYD builds a circular economy channel platform through its affiliated companies in various regions and actively expands domestic and foreign recycling markets.
JYD has been recognized by international electronics manufacturers and has become a close collaborate.
JYD has earned recognition by international recycling companies that in addition to being partners in Asia, and also extended to the Americas, New Zealand, Australia, and other regions.
Obtain materials through alliances to make the material resources more stable.
JIIN YEEH DING Enterprise Corp. continues to improve the operating competitiveness of the group, expand the economies of scale to play a supporting effect, greatly reduce the pollution of electronic waste processing. The production of raw materials builds up the link of the circular economy industrial chain to achieve the goal of symbiosis between the environment and the industry.