Completion of Scrapping
At the scrap site, count the quantity together with the assigned personnel. After counting, carry out the dismantling and destruction operations to completely destroy the scrapped products.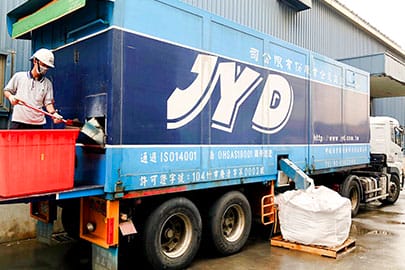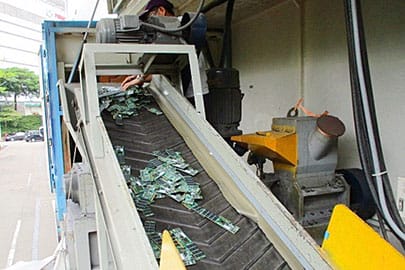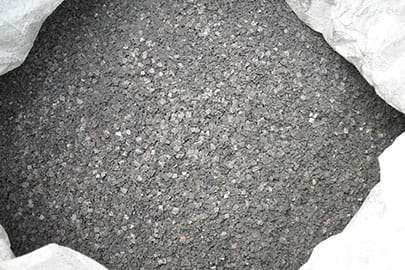 01
Temporary Storage in the Factory
After the scrapping, store the scrapped products properly and wait for the customs declaration procedures.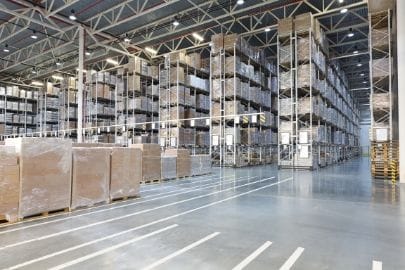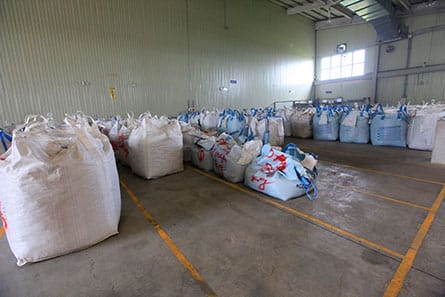 02
Customs Declaration by Custom Broker
Provide the documents required for customs declaration to the customs broker (documents: Invoice and Packing list)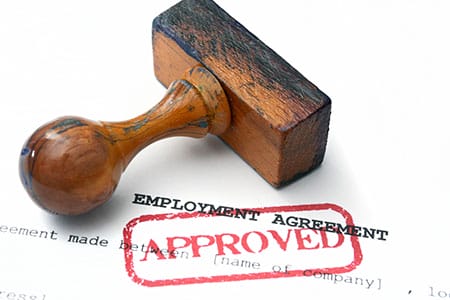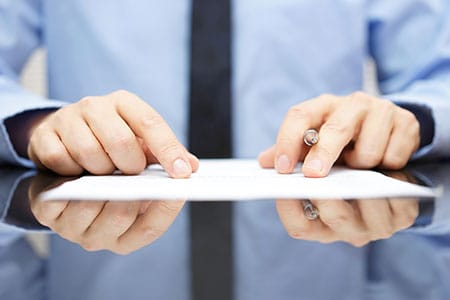 03
Collection
Provide safe and legal transportation services. Through the equipped real-time GPS device, location of the vehicle can be monitored at any time. Scrapped products are delivered to the processing plant legally by the dispatched vehicle.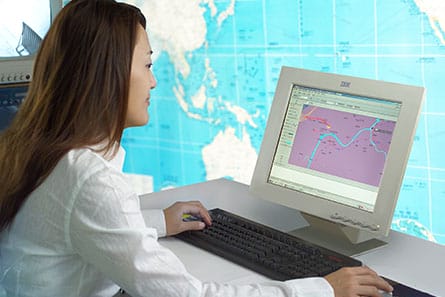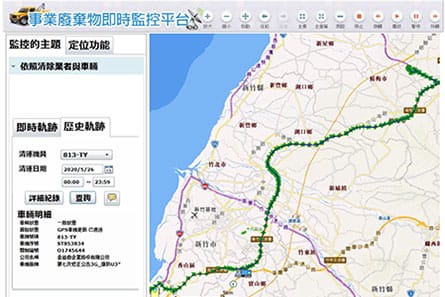 04
Processing Plant
The scrapped products are transported to the processing plant for the waste treatment process.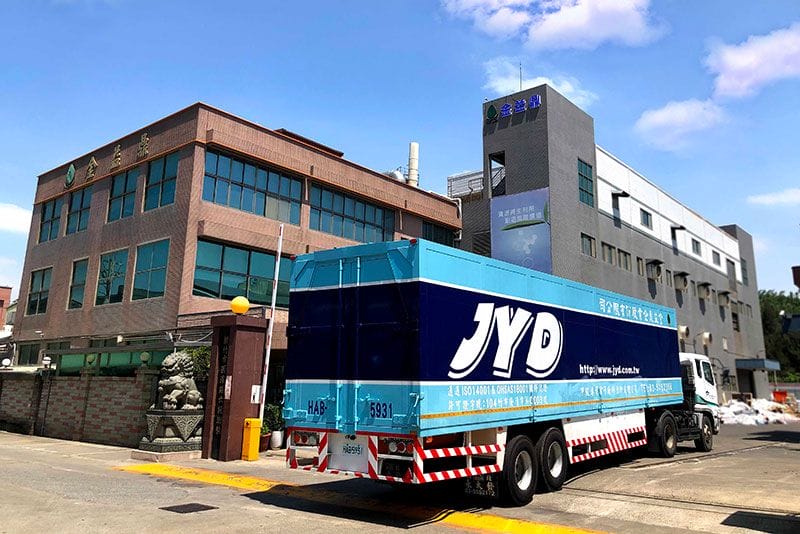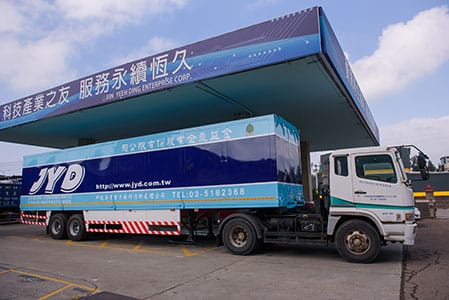 05
Classification
Perform Preliminary Dismantling and Classification According to the Nature of the Scrapped Products
Recyclable materials are sent to the recycling factories for processing and reutilization.
Scrap hardware is processed differently according to its type.
General industrial waste is sent to landfill site or incinerator for final disposal.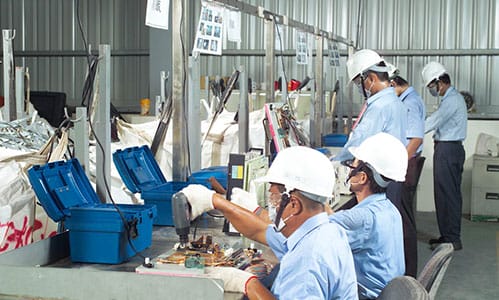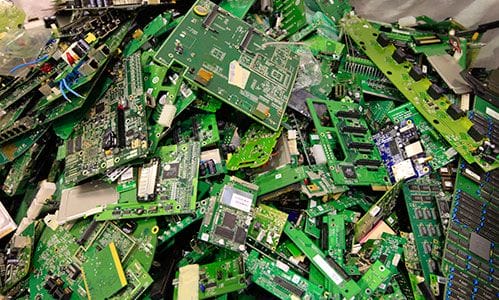 06
Declaration
After counting the quantities, file a declaration to the competent authority in accordance with relevant regulations to complete the processing of scrapped products.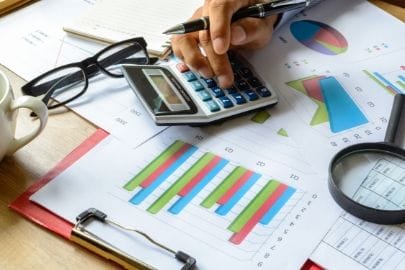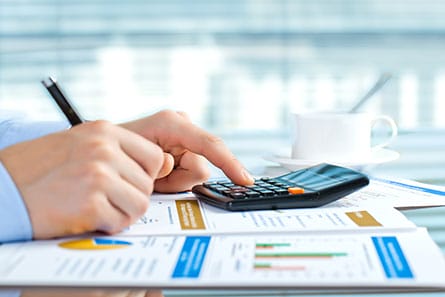 07