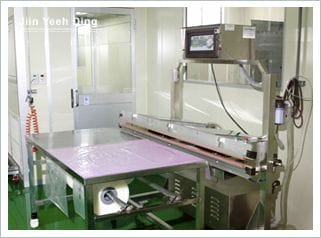 Vacuum Packaging Machine
Applicable to large objects, the sealing distance is limited to 800-2000m/m.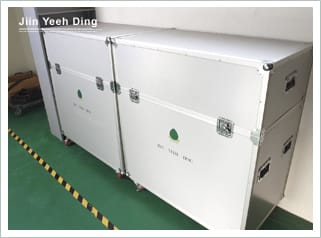 Transportation Storage Box
The interior is covered with cushioning materials to reduce parts damage.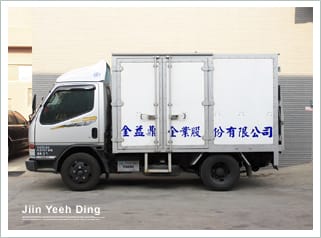 Transportation Vehicle
Transportation vehicle for shutters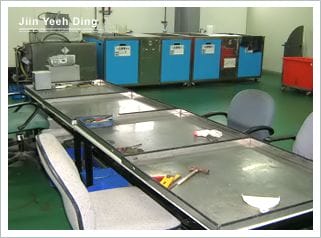 Chemical Stripping Area
Based on the type of coating, different chemical agents (acid, base solution) are used for film removal.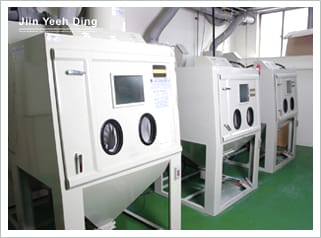 Sandblasting Room
Based on the characteristics of the materials and the needs of customers, different sanding materials (i.e., steel sand, glass beads, alumina sand, etc.) are used to clean the surface of the components.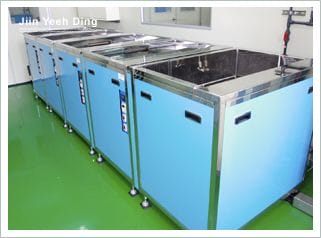 Ultrasonic Cleaning Room;
RO water is treated by the purification system to produce ultra-pure water with resistivity of 12-15MΩ. Such ultra-pure water is used to clean the components, effectively improving the cleanliness of the cleaned parts.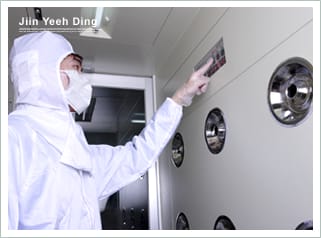 Clean Room
The cleanliness of the clean room is Class 1000.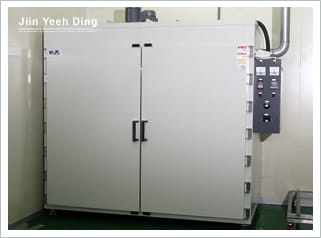 Circulating Oven
The circulating oven adopts air convection technique for drying, which can shorten the drying time and heat up more quickly. The moisture in the oven can be quickly vented to the outside, improving the quality of the cleaned parts.